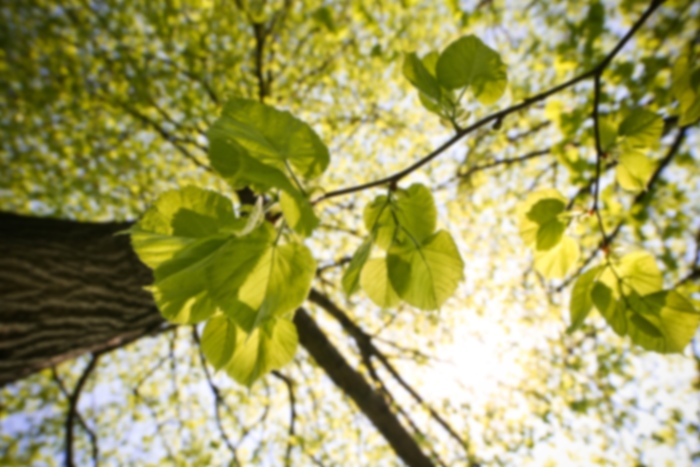 Allison Simms,
DO
Family Medicine
Allison Simms, DO, is board-certified in family medicine. She received her osteopathic medicine degree from Michigan State University and completed her family medicine residency at Henry Ford Hospital in Detroit. Dr. Simms is passionate about providing long-term, comprehensive medical care and establishing lifelong relationships with her patients. In addition to her education and experience in family medicine, Dr. Simms is committed to providing medical care to the community through nonprofit organizations. She has participated in programs that provide health education, medical treatment and resources to medically underserved populations. Outside of medicine, Allison enjoys spending time with her fiancé, and their dog. She also loves gardening, hiking and yoga.
Care Philosophy
At Aspen Family Medicine, we believe in a long-term relationship with our patients to promote a lifetime of good health for the entire family. In addition to providing a full range of services under the specialty of Family Medicine, we focus on preventative care and having an open dialogue about your health. We look forward to the opportunity to serve you and your family with high quality healthcare.
This provider has limited online appointment availability, so please call the office for assistance scheduling with this provider.
Family Medicine
Family Medicine - Primary - Board Certified
Graduate Degree: Michigan State University College of Osteopathic Medicine - 2013
Residency: Henry Ford Hospital - 2016
The Medical Center of Aurora